Sales Performance Coaching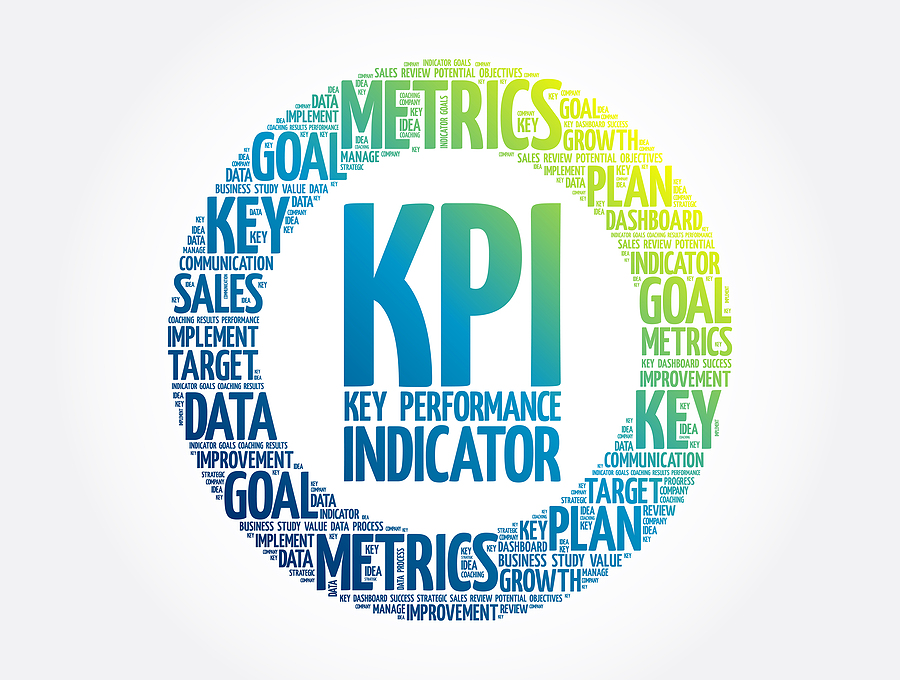 Sales Performance is more about communication accountability. How else can we explain the following phenomena…
Every day there are salespeople who sell average products in average markets with average demand at average prices. Yet some of those salespeople are extraordinarily successful for themselves and their companies.
What's the difference?
It's about process, consistency and accountability. We'll work together with then entire team to hone the systems that delivery consistent results.